Dealing with Loneliness Abroad (and at home)
Dealing with Loneliness Abroad (and at home)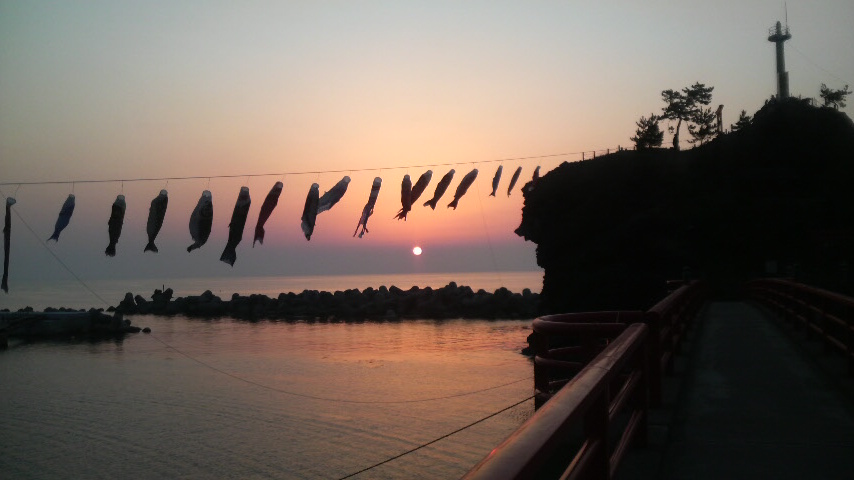 When living abroad, it's very easy to feel alone and isolated. Living in a new environment, being surrounded by a new language and living in a place where you know no one—it's something few people sign up for voluntarily.
When I moved to Japan, I underwent some of the loneliest months of my life. The Japanese countryside was the ultimate test to enduring loneliness.
Surprisingly, I also felt loneliness upon returning to the United States. Although the U.S. was my 'home,' most of my friends from high school and college had already moved to other states and cities. The combination of reverse culture shock and being in a new environment (Los Angeles) had me feel more alone than I had ever felt in Shanghai.
When these feelings of loneliness take hold of you and start infesting your conscious, you can feel the avalanche start to form. The avalanche of negative energy and self-pity.
Although I do fall prey to the avalanche on occasion, my years in Japan trained me to help combat the oncoming snowball.
Here are some things I do in the US (and did in Japan) that help me clear negative energy and overcome loneliness.
Go for a Jog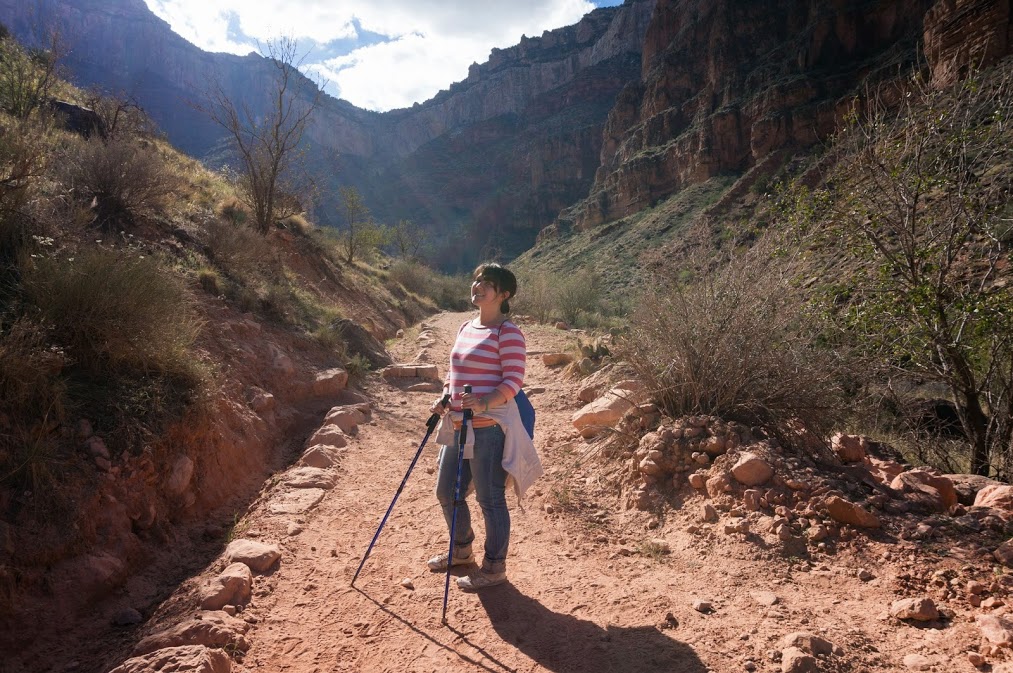 Nothing clears my mind like a good run. There's something about moving your legs and moving forward that manages to shake away all that negative energy in your brain. Not only does exercise naturally release more endorphins, it helps me to mentally arrange my thoughts and goals.
When I start running, rather than wallow in my own self-pity, I start thinking about how I can change my life.
Although it was really hard to do, I pulled myself away from the comforts of my Japanese apartment and jogged beside the river all the way to the gulf of the Sea of Japan—daily. It was on one of these jogs I hatched the "brilliant" idea of going to China and learning Mandarin.
Get a Hobby (preferably one that takes all of your concentration)
I am so thankful that I stepped out of my comfort zone and asked my Japanese mom for calligraphy lessons—which I ended up studying for three straight years. While it may be a 'useless' skill, nothing calms me more than sitting in seiza, holding a brush and writing Chinese characters for hours at a time.
Calligraphy (believe it or not) requires an enormous amount of concentration. I'm so focused on the strokes, the balance, the size, the style—that by the time I finish, I don't even remember what I was sad about to begin with.
In America I have yet to purchase a calligraphy set; so, I signed up for yoga. Instead of cry alone in my apartment lamenting my lack of friends, I drag my ass to the gym and  attend yoga class every Monday. Yoga is another hobby that requires 100% concentration. Rather than think about how horrible my commute is or my lackluster lifestyle, I'm thinking about how to stay in half-moon without falling over.
Whether it's knitting, ice-skating or playing chess—getting a hobby (that isn't a TV marathon) will help clear your mind and make better decisions.
Cook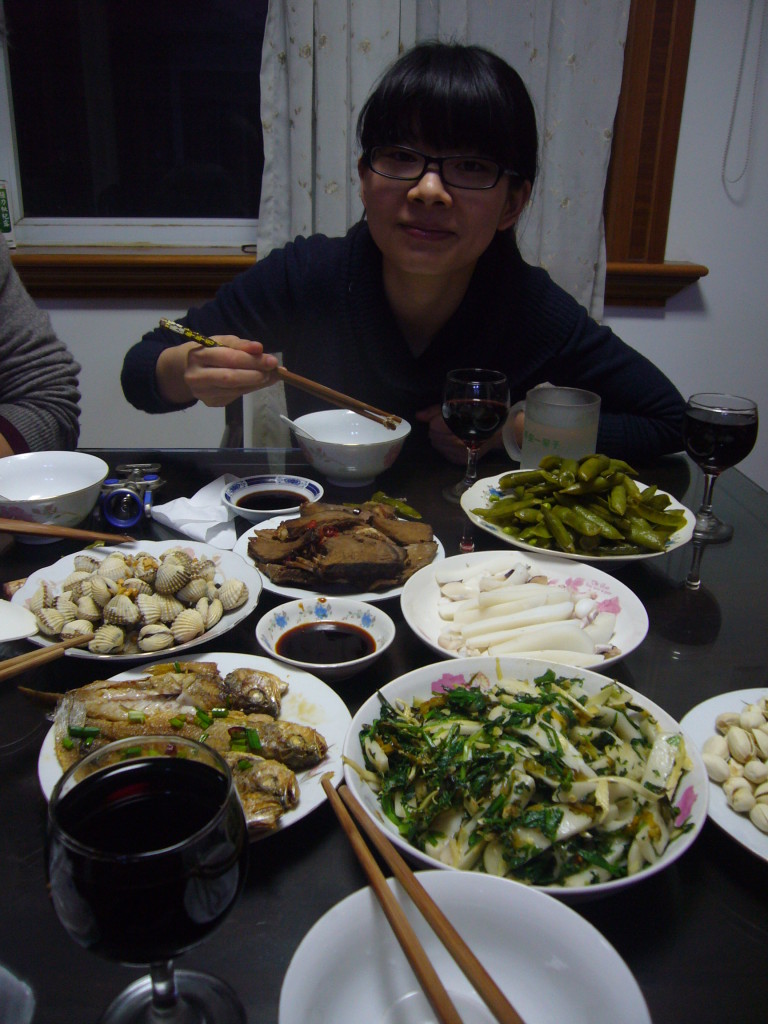 Cooking, believe it or not, is a therapeutic outlet for managing your emotions. I think as human beings, we're happy to see the fruits of our labor—so seeing the results of our chopping, dicing frying, and boiling through the beauty of a finished meal makes us feel accomplished.
I don't know about you, but after I pull off a successful dish l I'm pretty damn happy with myself.
I didn't start taking an interest in cooking until I moved to Japan. With few friends and nothing but time, I decided to try my hand at Japanese cooking. Using this website (Japanese), I learned how to make Katsudon, Oyakodon, Okonomiyaki, Tonjiru, Kimchi Nabe, grilled fish, homemade miso soup and more.
Now, I cook every single day. And it's the highlight and joy of my evening.
Indulge in Small Reminders of Home (or life abroad)
My village in Japan was so remote, it took three hours by express train to reach the nearest McDonalds and four hours to reach the nearest Starbucks. I literally lived in the middle of nowhere.
The first time I went to Starbucks after living in Japan, I was so overwhelmed by how much it reminded me of 'home' I almost cried in the shop. I hadn't been to any western establishment for six months. Starbucks looked just like it did in the USA, and although the menu was in Japanese, it was still the same. It made me feel a little closer to home.
Even if friends or acquaintances surround us, being in a foreign environment can make us feel very much alone and isolated. Indulging in reminders of our lives 'before' can make all the difference.
And even though I'm back 'home' now, I really, really, really miss China.
I recently visited the Chinese market near my L.A. suburb. When I saw all the fruits and vegetables there, the same ones that I used to buy on my way home from work in Shanghai (such as dragonfruit and morning glory 空心菜), I felt tears welling up in my eyes.
That night I had some delicious, garlic stir-fried morning glory. And I felt even closer to a place that I once knew as home.
Socialize and Make Friends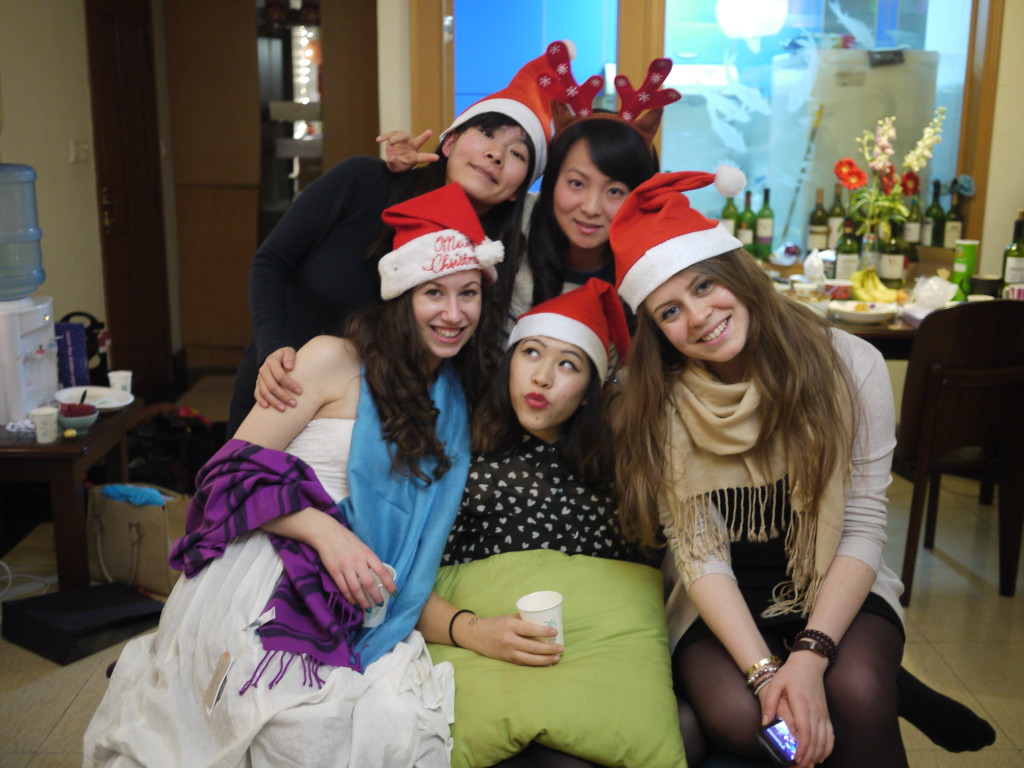 Well, d'uh, you might be thinking…
…but actually, it's easier said than done.
I put this last because making friends, and I'm talking about good friends you are happy to see and meet on a weekly basis, is not an easy thing. After university, it gradually becomes more difficult to befriend others. Finding a good friend, in my humble opinion, is a combination of effort and luck.
In Japan, I was the only person in my village over 20 and under 50. Aside from the local grandmas and grandpas, I was lacking in options when it came to finding friends. I really had no alternatives for meeting people, except going to other cities on the weekends to meet ex-pats and hopefully some locals.
Even in Los Angeles, a place where everyone speaks English and I should be able to make friends easily, I struggle. I try to attend meetups and other events online where I hope to encounter like-minded individuals; but even after six-months following my transplant from Shanghai, I still find myself very much alone.
Still, I wont give up. Pushing ourselves to go out and meet others, even when we feel like crap, is an essential—but difficult—part of overcoming loneliness.
Staying Strong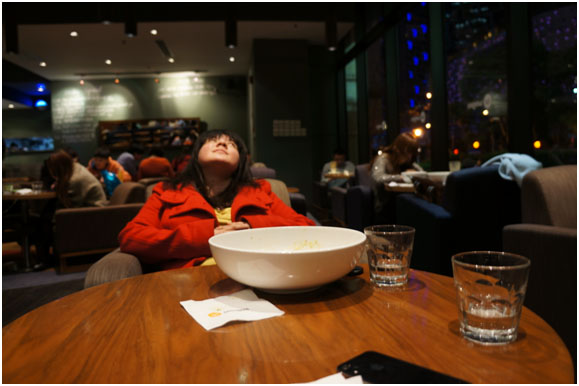 We all deal with loneliness at one point or another, but like the old saying goes: What doesn't kill us makes us stronger.
My two years in Japan, although horrifically lonely, made me an incredibly strong and independent person. Before Japan, I didn't dare go into a restaurant and eat a meal alone—now, I don't even think twice about it.  In fact, I now thoroughly enjoy reading a book, alone, in a cafe or in the comforts of my home.
Did you encounter similar feelings of loneliness abroad or at home? Any other tips or experiences that could help me and other soon-to-be expats?